Professional Development Workshops and Programs
Knowledge is the catalyst for empowerment.
We offer workshops and programs for individual teams, employee resource groups (ERGs), professional organizations, and affinity groups. 
All these topics can be customized to be offered in the following formats: 
Workshop (between 10-30 participants/session) between 60-90 minutes

Online learning sessions 30-60 minutes, blending lecture and discussion

Salon sessions: Interactive facilitation session with groups of up to 12 to discuss the topic in-depth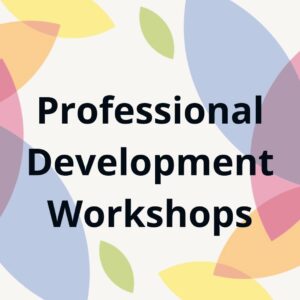 Clarity and insights that help you see challenges from a new perspective
Knowledge and tools that cultivate confidence
Excitement about building actionable plans to design your exceptional future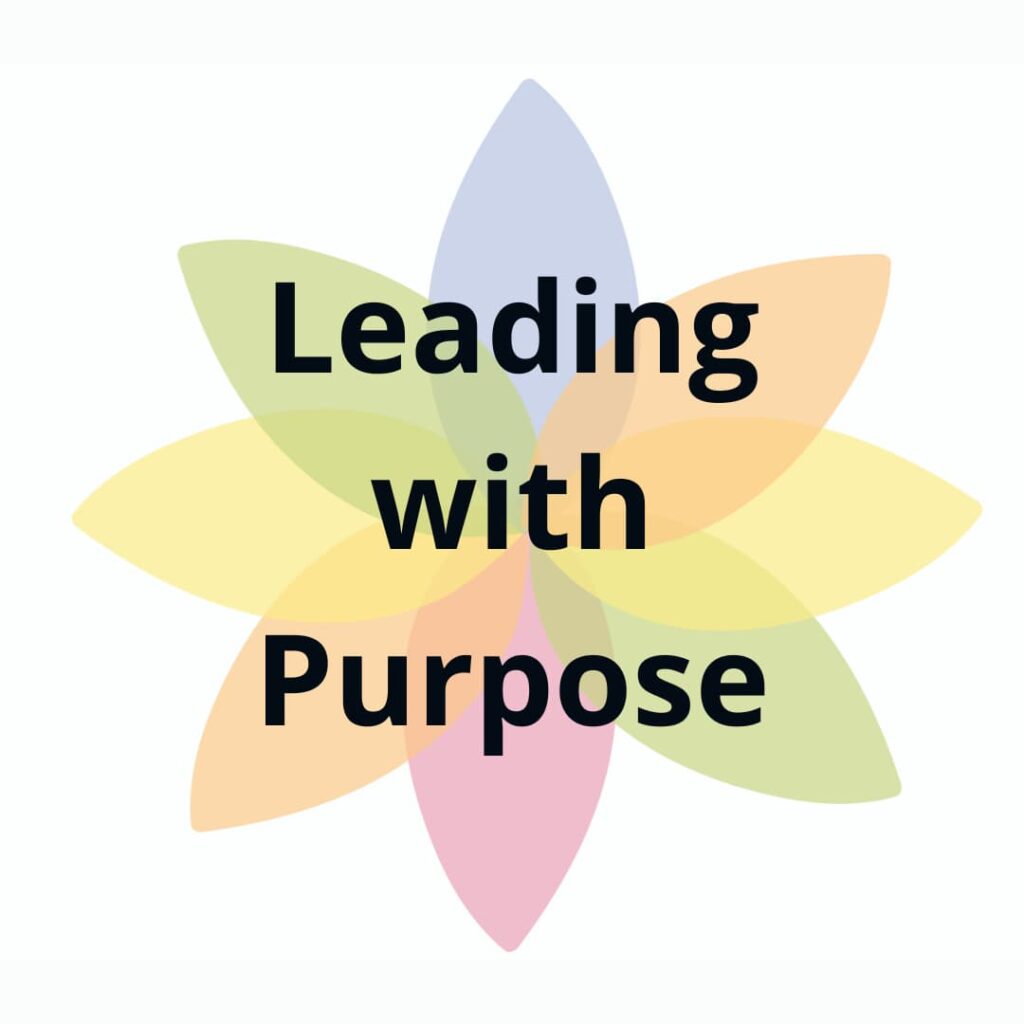 How do you build an organization that is sustainable and aligned with who you are as a leader? This session will help you discover what is fundamental to both you and your organization, understand why both passion and purpose are critical for leadership, and outline goals for you to lead with purpose.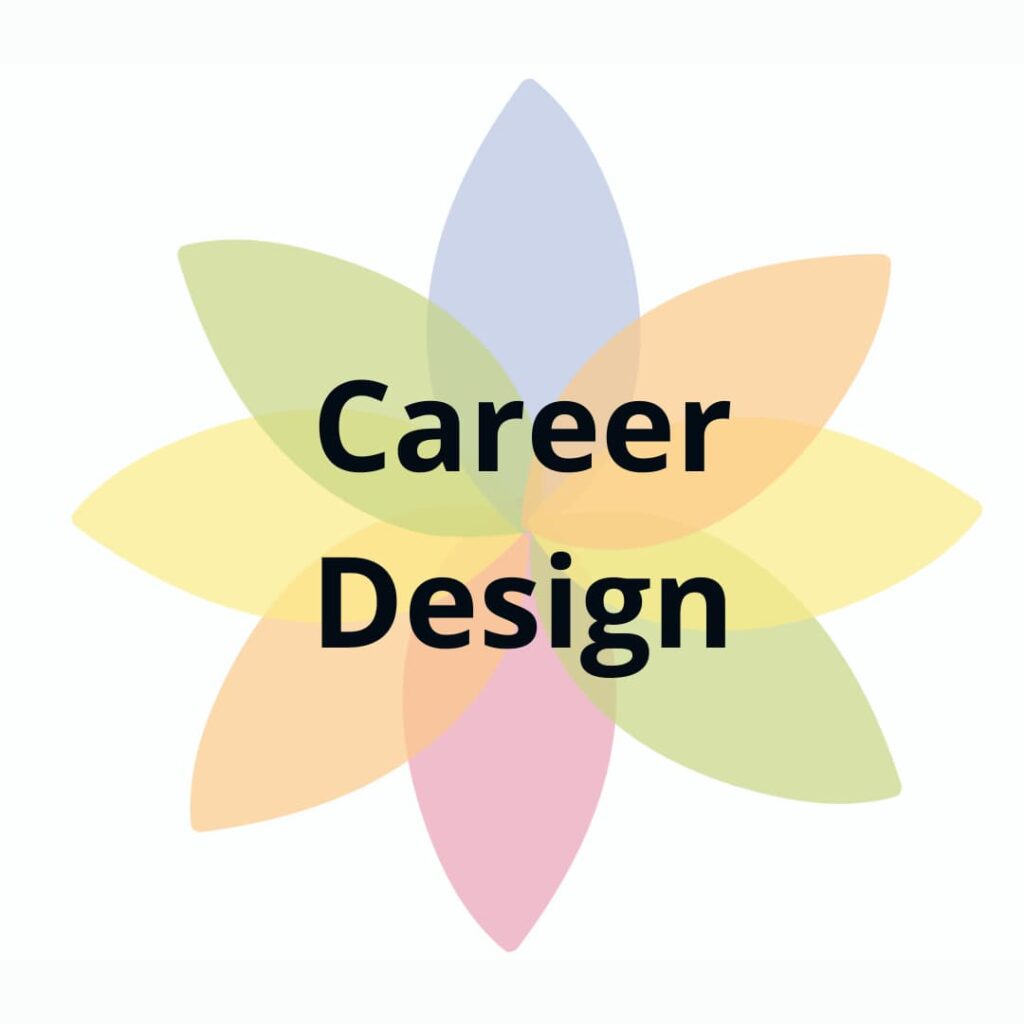 More than a workshop for career development, this session teaches participants why a career empowerment mindset is critical for success in today's economy, along with design-based strategies for professional success within your organization.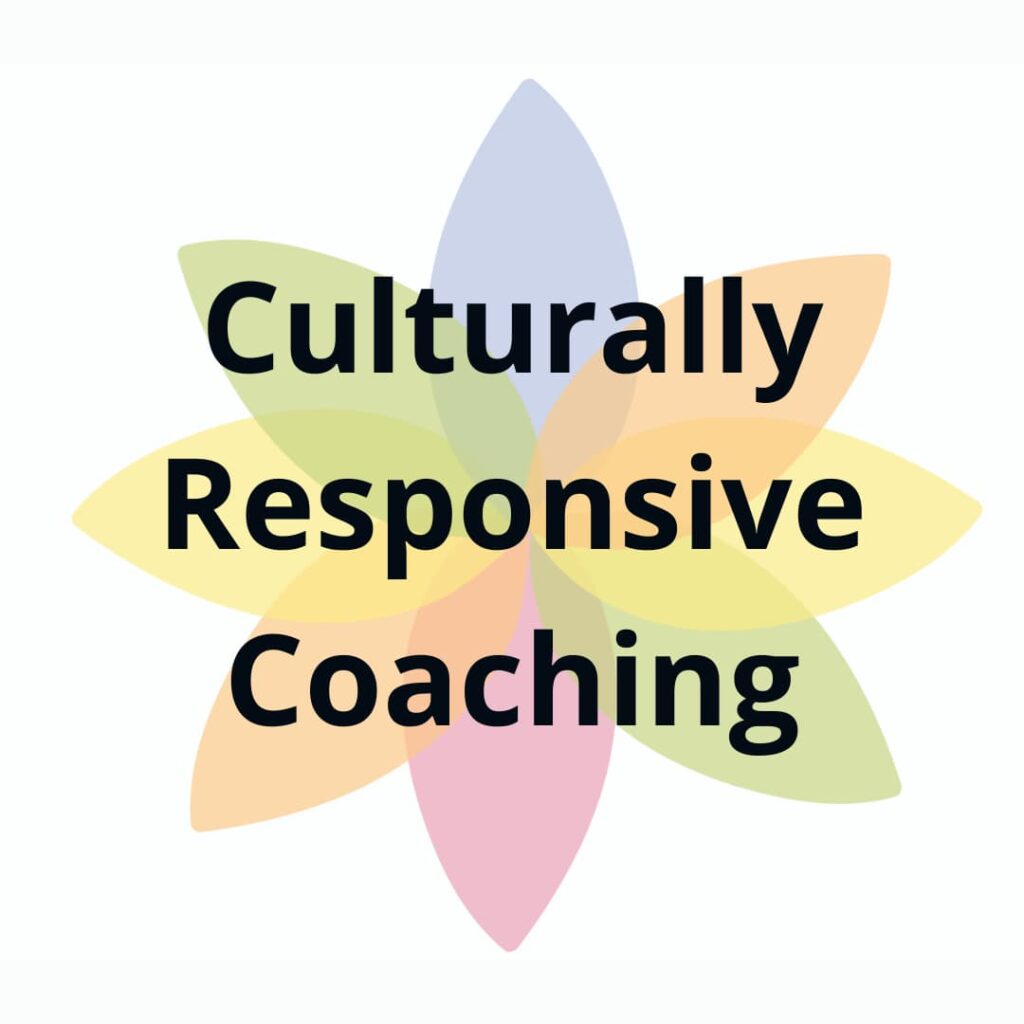 Culturally Responsive Coaching
For professional coaches, internal coaches, human resources leaders, managers to understand the four dimensions of culturally responsive coaching, along with frameworks, techniques, and resources to enhance your coaching practice.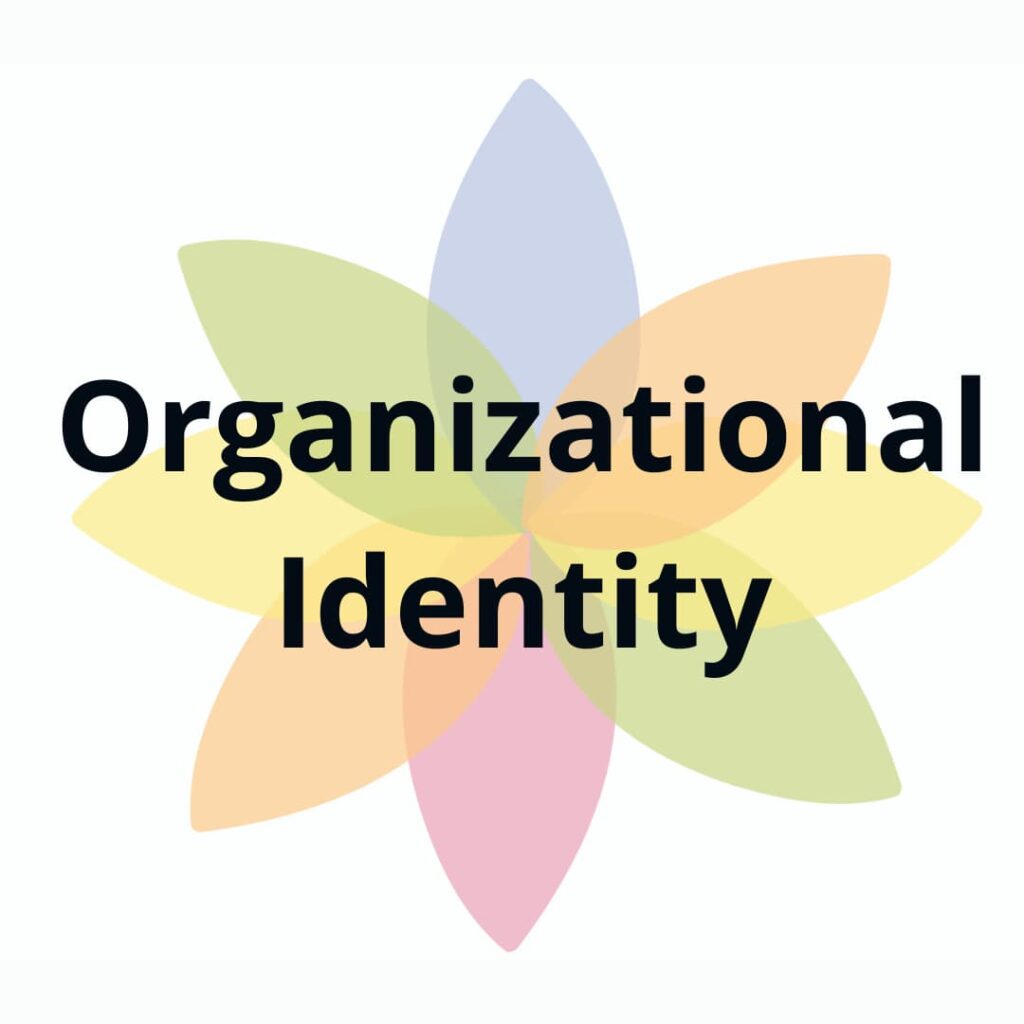 We are all familiar with the concept of mission, vision, and values, yet are you familiar with organizational identity? Join an interactive session to learn more about organizational identity, why it is essential for organizations to thrive in an uncertain future, and what elements are fundamental to organizational identity.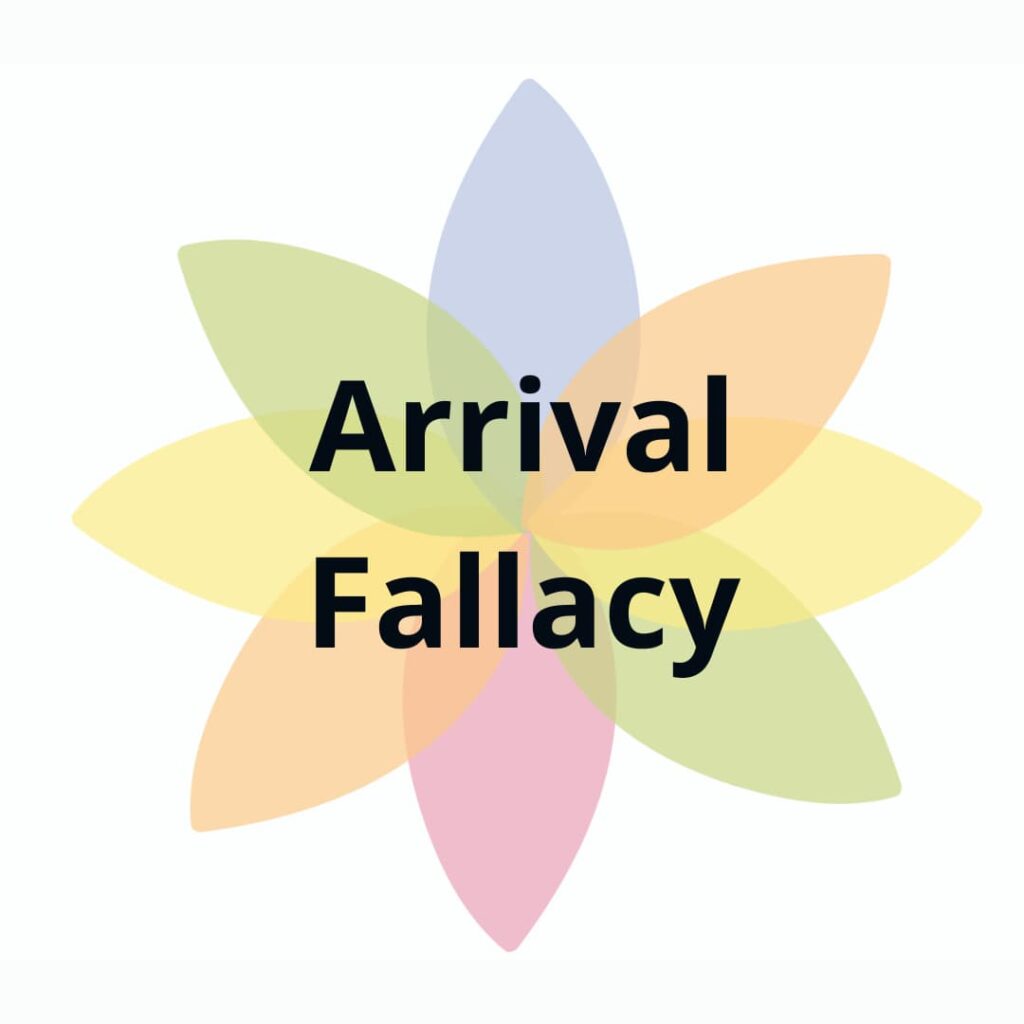 When attaining a goal is immediately followed by a feeling of emptiness and pressure to embark on another one, you may have fallen into a cycle driven by the arrival fallacy. This session covers what arrival fallacy is, what causes it, and six strategies for addressing arrival fallacy.