We help people and organizations become the best versions of themselves.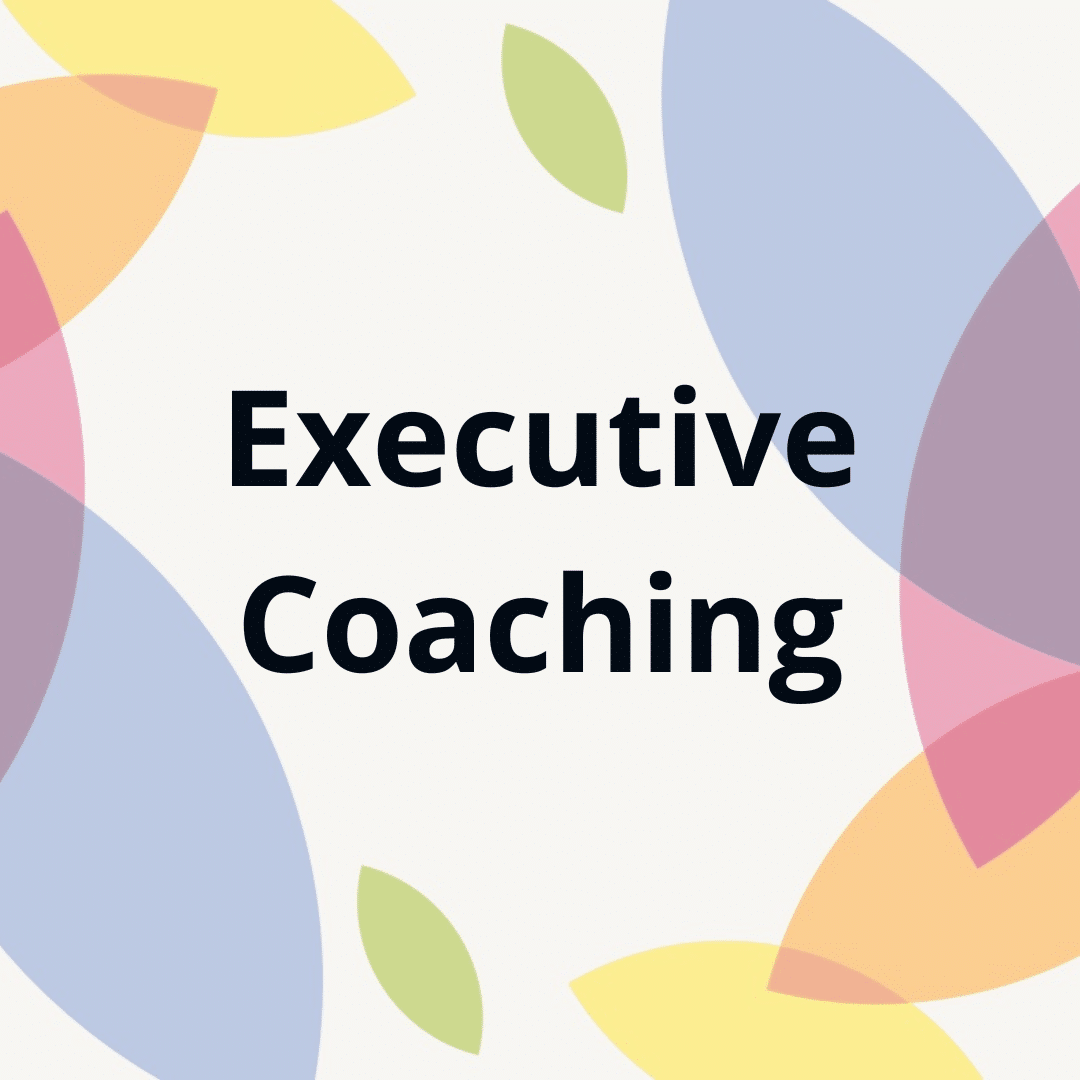 We help global leaders solve systemic challenges by providing space for them to take a holistic and objective view of their programs, processes and people.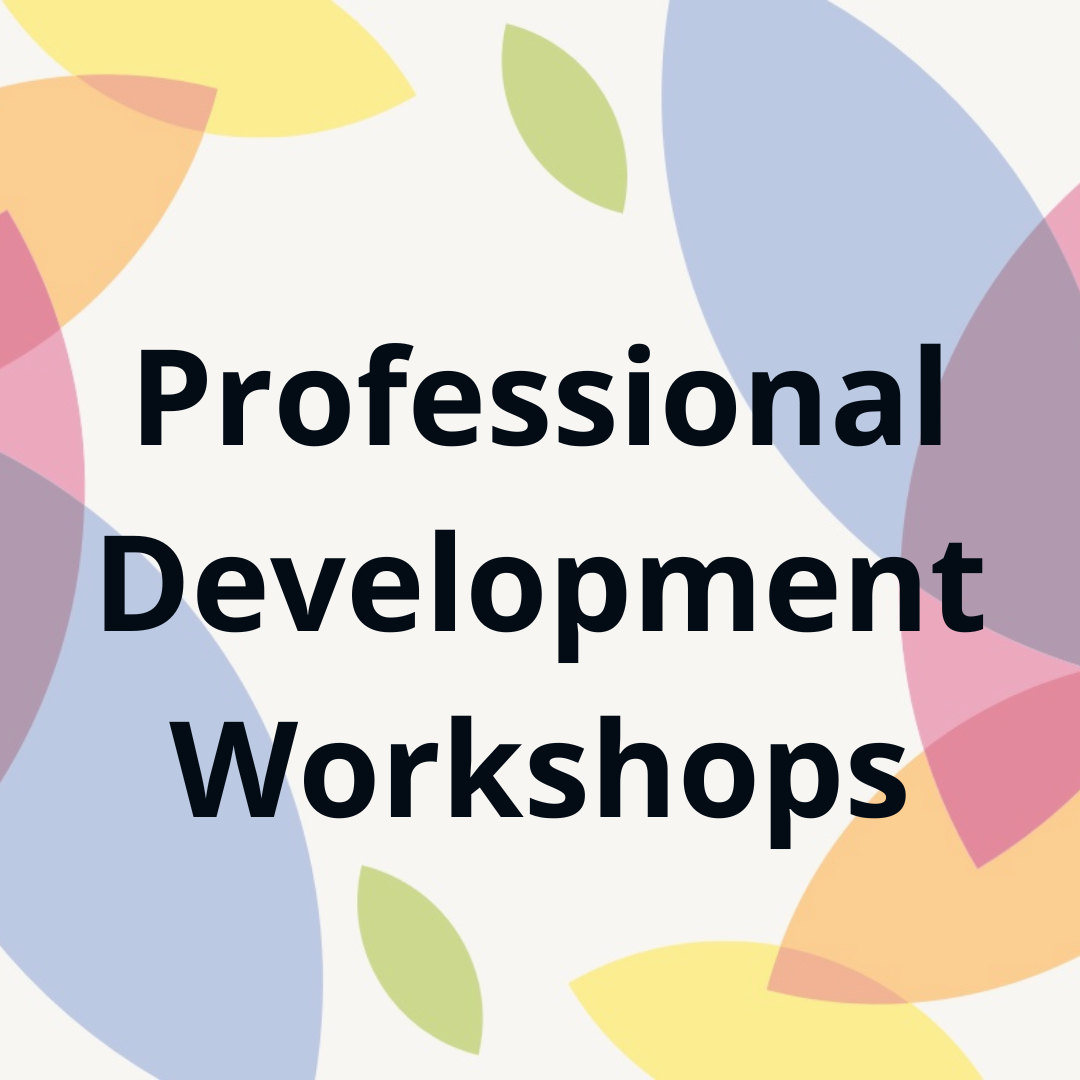 Professional Development Workshops
Compliment your learning and development offerings with engaging and informative professional development programs.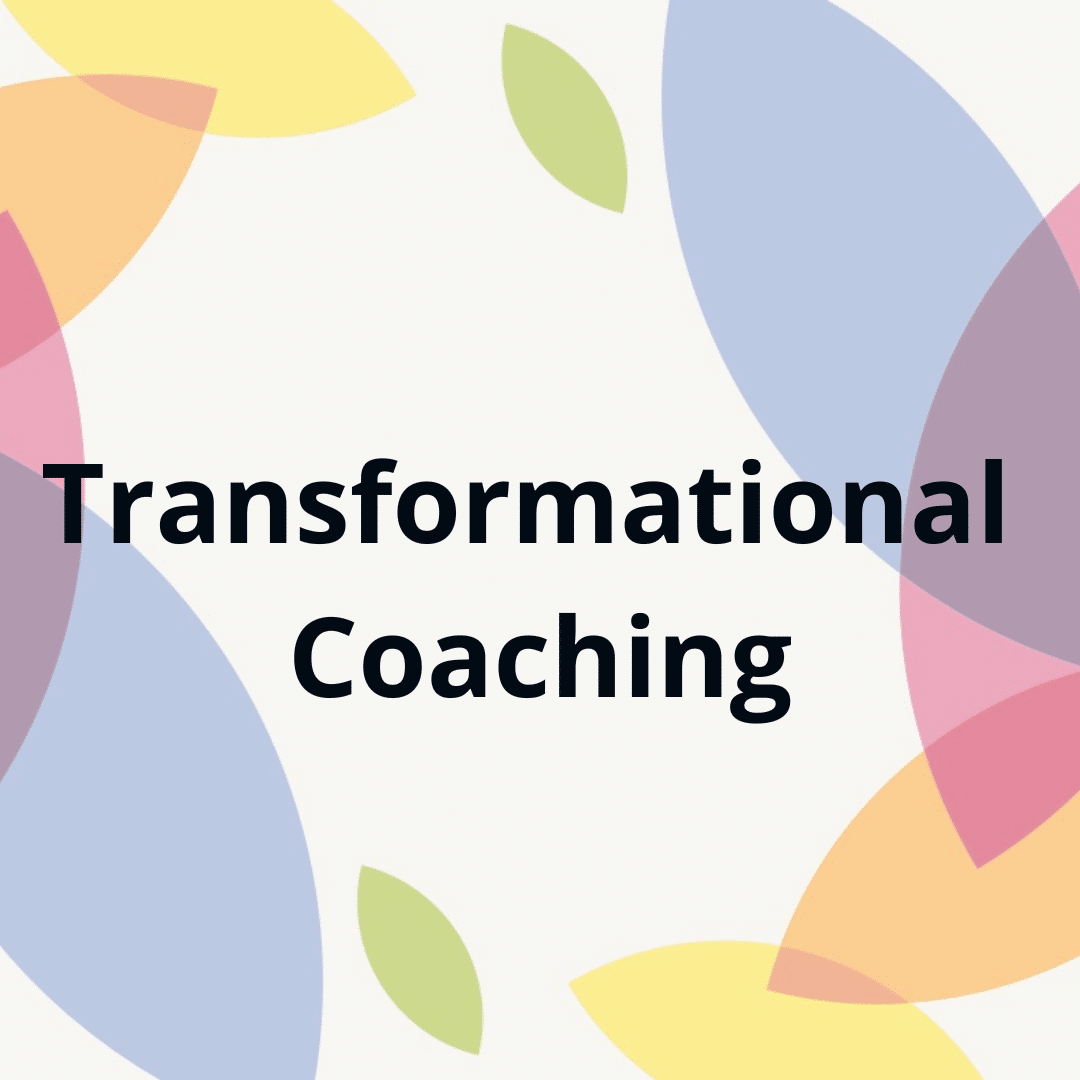 Transformational Coaching
Through this unique form of coaching, we perform a holistic examination of your identity. We help you recognize the influencers and messages that contribute to your worldview. Then we discuss how each element may be a catalyst or hindrance to transformative change and what you can do about it.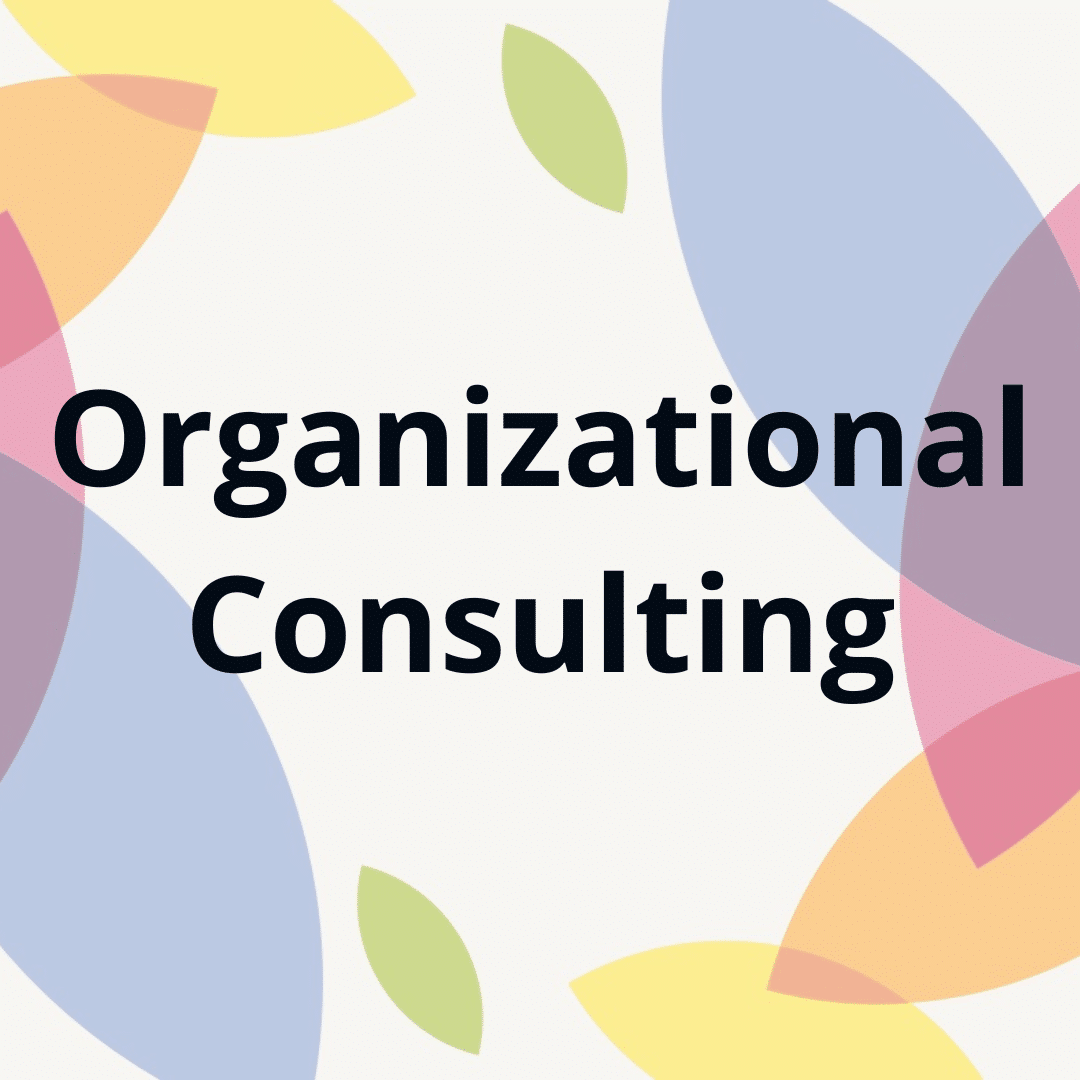 Organizational Consulting
Do you want to attract a diverse, motivated workforce that's capable of developing innovative processes, programs, and products? At Exceptional Futures, we work with organizations to develop tools, programs, and strategies for transforming your organizational culture into one that's healthy, inclusive, and purpose-driven.