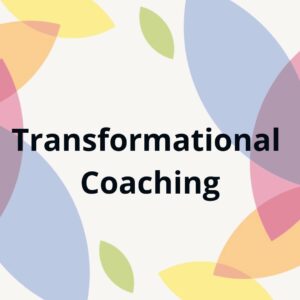 You've worked hard to achieve success in your profession, with your family, and in your community. Everything seems perfect on the surface, but you feel like there is something significantly missing from your life. In your quest to achieve, you've forgotten who you are, or your life has been defined for you through deeply embedded cultural expectations.
For most of our lives, we follow familial and societal narratives around what it means to be successful. While these narratives may start off as a winning formula, later we find ourselves questioning what's important and seeking something different. We may crave a bigger social impact, a radically different existence, or deeper meaning in our professional lives.
Transformational coaching is an opportunity to take a holistic view of what's important and to design a new exceptional future. A future that empowers you to live a life that's meaningful to you.